We work to prevent the TRAUMA of the unnecessary removal and separation of infants and their mothers.
Within minutes of calling and providing background information we can begin the advocacy process with legal advocacy that helps mothers understand their legal rights and the implications of ignoring
CPS, families can make informed decisions not based on fear but from a safe space where "fight or
flight" reactions to CPS, which are common, can be avoided.
Along with an attorney, the FIRST clinic partners with a veteran parent ally who has successfully completed treatment and navigated CPS involvement to now help other parents do the same. This
provides an entirely new level of emotional support that ensures parents know that the clinic is truly
designed to be a source of advocacy and resources for the family.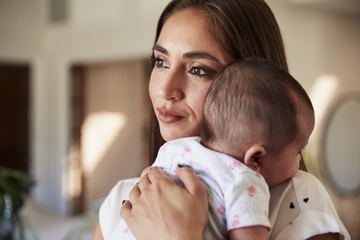 Preventing TRAUMA and ACES (adverse childhood experiences) in infants.
Adverse Childhood Experiences (ACEs) have a tremendous impact on future violence victimization and perpetration, and lifelong health and opportunity. Our work aims to PREVENT an Adverse Childhood Experience (the separation from a primary caregiver) before it ever occurs.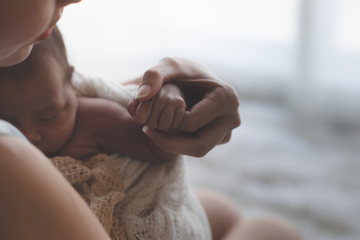 "The Opposite Of Addiction Is Not Sobriety – It Is Human Connection." - Michael Ascher M.D.
In addition to providing legal advocacy, our multidisciplinary team works to help provide support and a loving connection to community resources which meet mother's and their family with empathy and nonjudgment.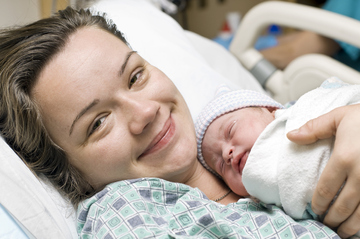 Moving from a punitive approach to a therapeutic model of care
Far too often as attorneys appointed to represent parents at emergency 72-hearings after their baby had been removed we would read about meetings and interactions with DCYF that ended poorly. Our focus is informing parents of their options and rights BEFORE a child is ever removed from their care.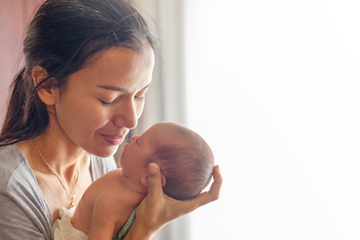 Cutting through legal MISINFORMATION
From youtube.com to a neighbor's friend who went to law school for three weeks in 1993, there's really bad advice out there and not a lot of it is helpful. Our Clinic allows parents an opportunity to be accurately informed about their options and their rights without doing or saying anything that could jeopardize their family staying together.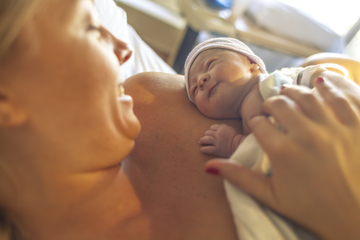 Changing how child welfare approaches the family
Our mission at the FIRST Clinic is to keep families safely together and to change the culture of the disciplines that interact with our clients. From the medical field, legal field, nursing practice, field of social work, doulas, infant health professionals, and educational institutions that inform the multidisciplinary approach of the FIRST Clinic. We believe this  upstream approach allows for new partnerships and collaborations to be explored in ALL fields to help families safely stay together.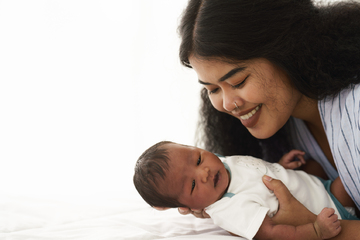 Preventing entry into racially disproportionate systems
Racial disparities occur at nearly every major decision-making point along the child welfare
continuum. At the national level, African-American families are overrepresented in reports of suspected maltreatment (Krase, 2013) and are subjected to child protective services (CPS) investigations at higher rates than other families (Kim et al., 2017). In addition, African-American and
American Indian or Alaska Native children are at greater risk than other children of being confirmed for maltreatment and placed in out-of-home care (Yi et al., 2020) 
Families of diverse racial and ethnic backgrounds also experience disparate treatment once they are
involved with child welfare. Relative to other children, African-American children spend more time
in foster care (U.S. Government Accountability Office, 2007a) and are less likely to reunify with their
families (Lu et al., 2004), and compared with White children, they are less likely to receive services
(Garcia et al., 2016). In addition, African-American and American Indian or Alaska Native children are
more likely than other children to be removed from their homes (Maguire-Jack et al., 2020) and to
experience a termination of parental rights (TPR) (Wildeman et al., 2020).
https://www.childwelfare.gov/pubpdfs/racial_disproportionality.pdf